SPONSORING ORGANIZATIONS OF RCED
Regional Centre for Entrepreneurship Development (RCED)
RCED is a non-profit organization that has been empowering youth and promoting skill and entrepreneurship development in the northern states of India since 1995. We offer a wide range of training programs and services.
Our programs are designed to help individuals and businesses develop the skills and knowledge they need to succeed. We work with a wide range of partners, including government agencies, financial institutions, and corporate organizations.
SERVICES PROVIDED BY RCED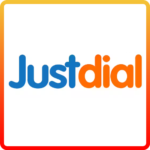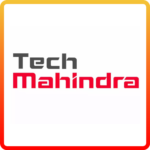 RCED is a recognized institute of the following Departments / Organizations for imparting Skill Development / Vocational Training Program's in the Northern States of India. Trusted by Thousand of Students.

If you want to learn new stuff or get better at what you know, RCED Institute is the place. I totally recommend their courses for anyone who wants to learn and grow.
The teachers really know their stuff and make hard things easy to understand. They mix learning and doing things, so you don't just read but also practice what you learn. Real-life examples helped me a lot to understand better
For anyone seeking to upskill or reskill in a competitive job market, RCED courses are an absolute game-changer. I highly recommend their programs to anyone looking to embark on a journey of continuous learning and professional growth.
The supportive learning environment and the flexibility offered in scheduling classes are additional aspects that make RCED a standout choice. The RCED truly cares about the success of its students, and this is evident in the personalized attention and support provided throughout the learning journey.